We are Deuce Studio, a creative design & branding agency. We create brands with meaning, simple to their core but flexible in their approach.
New Brand & Website for Kids Fruit
We've just launched the new Kids Fruit website, designed and developed by us along with the brand too. Kids Fruit delvers millions of fruit to thousands schools across the UK every year as part of the schools fruit and vegetable schemed back by the government. We are proud to partner with Kids Fruit to help more kids eat healthy and stay active. See the full brand and website case study here.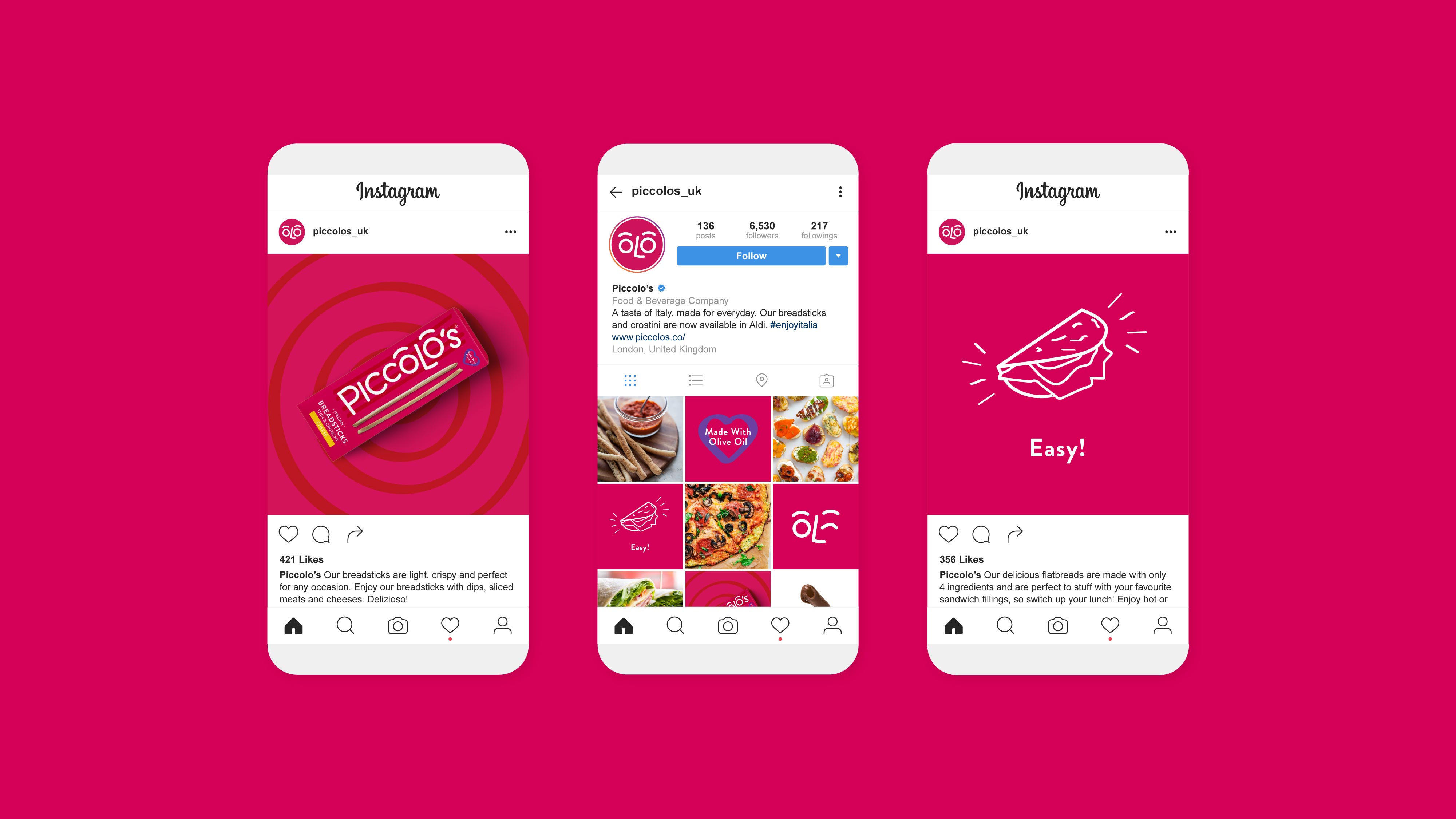 Piccolo's Case Study Now Live
We've just added the finishing touches to our case study for Piccolo's, a new Italian bakery start-up trying to make Italian food more accessible and enjoyable. We created the a fun and flexible brand and packaging system that will grow with them as they are stocked in more stores and add new products to their line up. See the full case study here.