We are Deuce Studio, a branding and packaging design agency based in London. We create brands with meaning, simple to their core but flexible in their approach.
New Product for The Brook and Packaging Design by Deuce Studio
Our wonderful client The Brook Plant-based Kitchen have a new product out, as we completed the recent refresh of their whole packaging range, we also designed the packaging for the new product, Seafood Cakes. Look out for these on the shelves soon!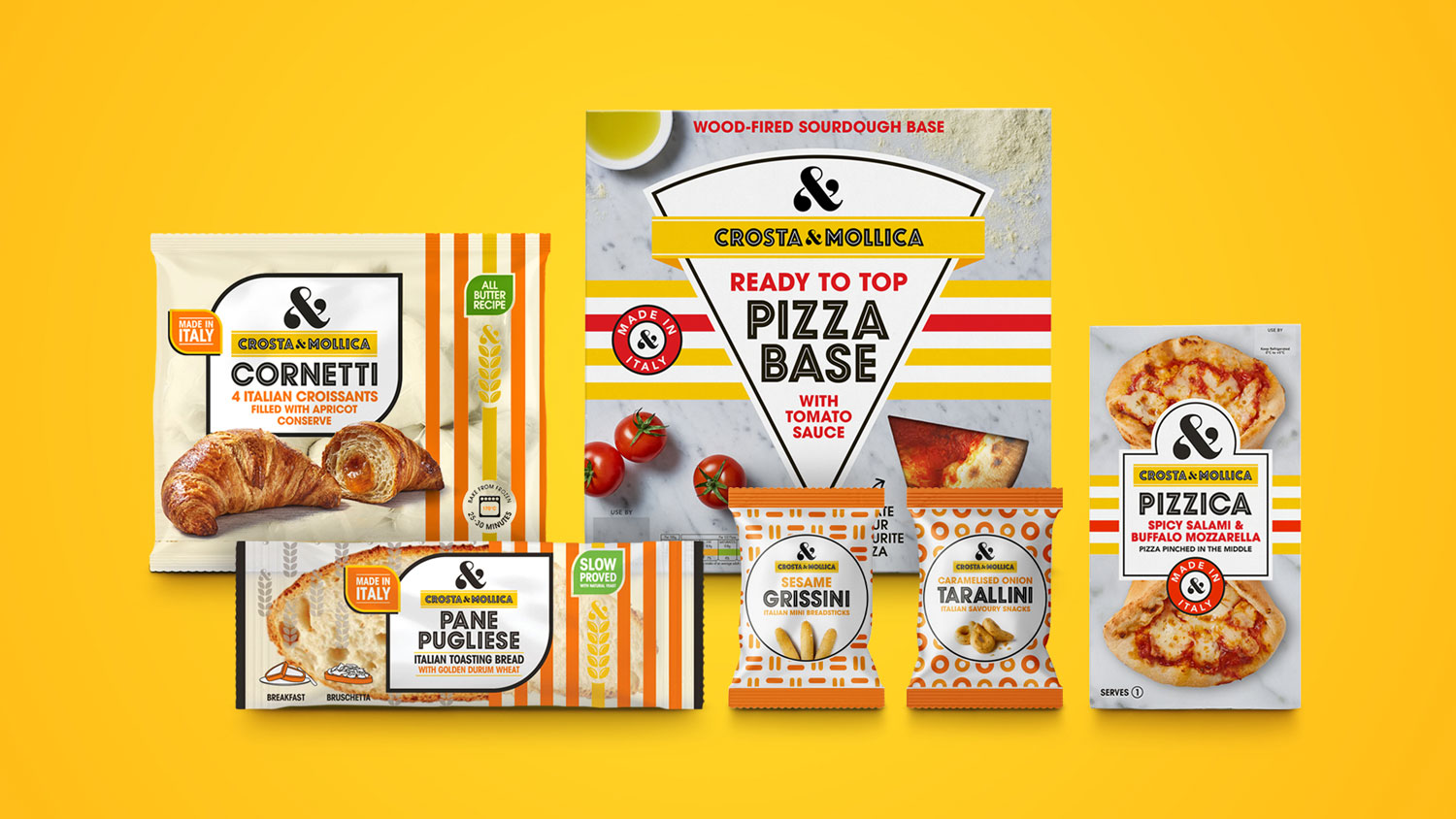 Crosta & Mollica expand their Italian food packaging range across new categories.