We are Deuce Studio, a branding agency based in London. We create brands with meaning, simple to their core but flexible in their approach.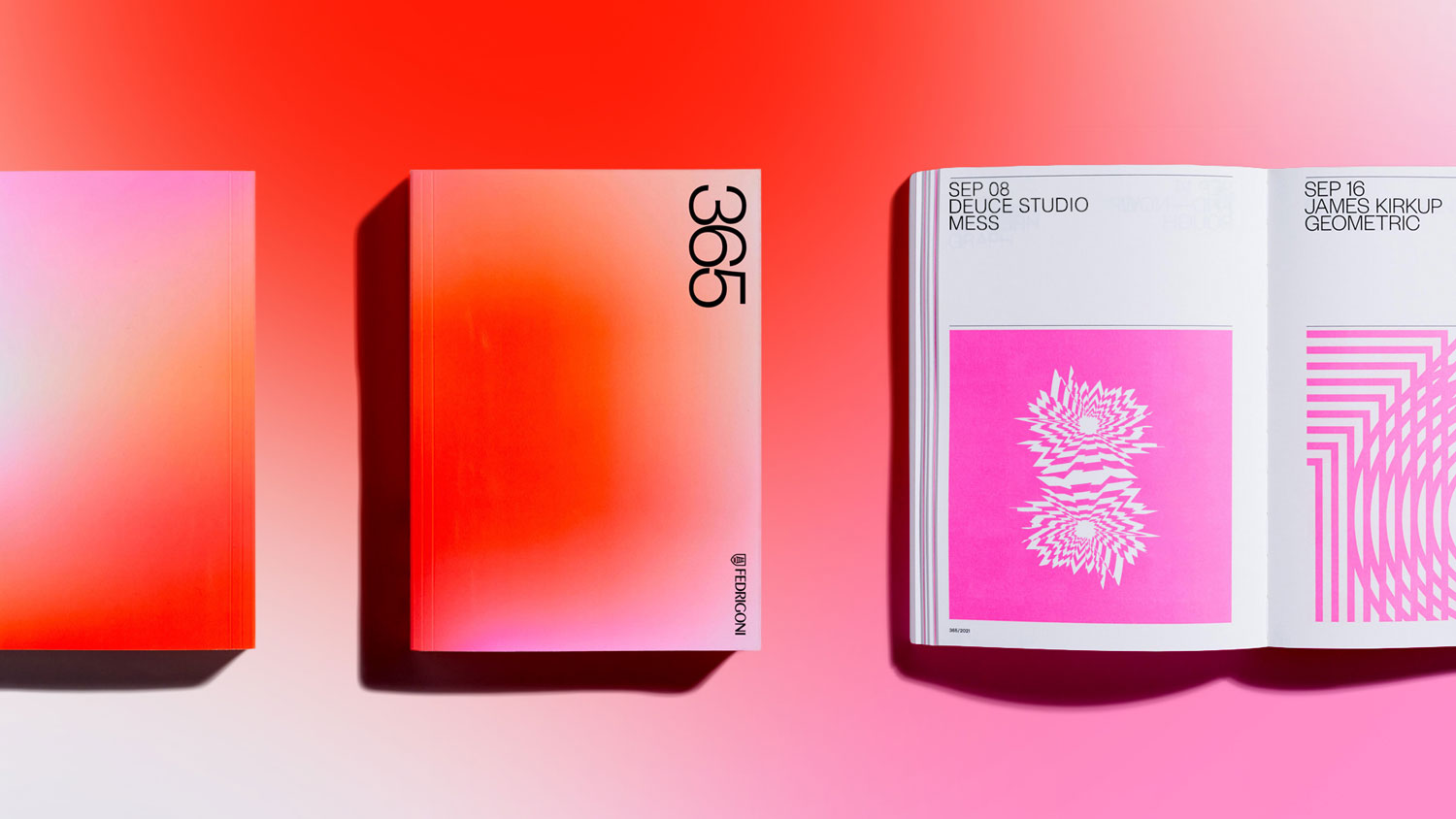 A Special Edition of Fedrigoni 365 for 2021
Thanks to Fedrigoni for asking us to contribute to another exceptional edition of 365. This year with covid-19 ruining everyone's morale, Fedrigoni wanted to include as many designers as possible and create a book that is never printed the same twice. Each edition is unique, containing a different collection of designs. We were given the seed word 'Mess', and the number 8, which resulted in a striking and dynamic design, with a particular metal band logo feel to the design.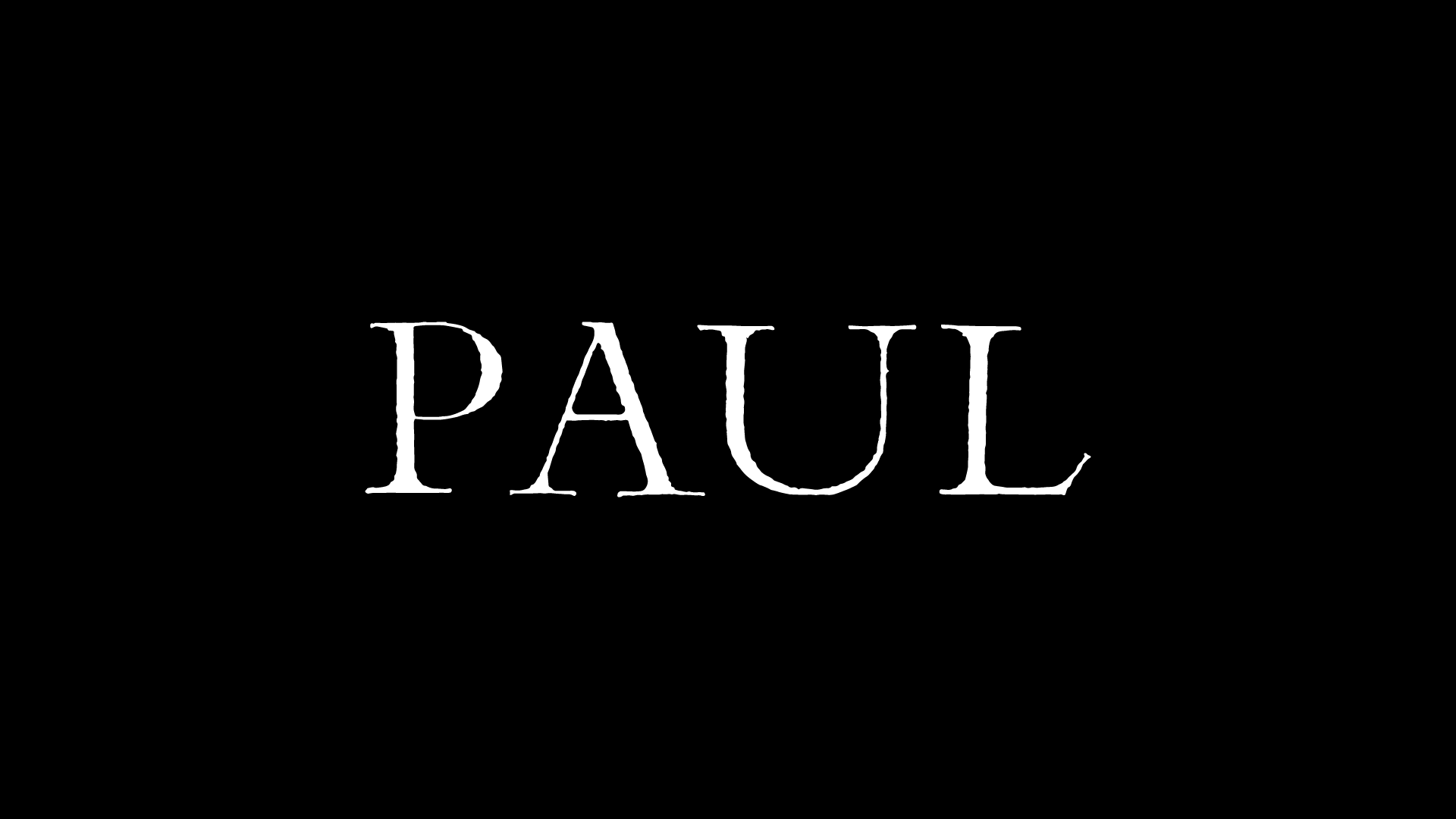 Paul Bakery Appointed Deuce Studio as New Brand and Packaging Design Agency
We are very proud to announce that Paul Bakery has chosen Deuce Studio to be their new brand and packaging design agency to help their business in 2021. Following a tough 2020 with numerous lockdowns temporarily closing Paul stores in city-centre locations, Paul is looking to connect with consumers in a new and exciting way in a post covid-19 world. More information coming soon.